Hand sanitizers


Bulk Sale for UK
---
Every day we have several containers of hand sanitizer sent to UK warehouses for wholesale. You can pre-order directly at a very competitive price, and we will take care of all the processes and deliver the goods to you as soon as possible after the goods arrive in the UK.
---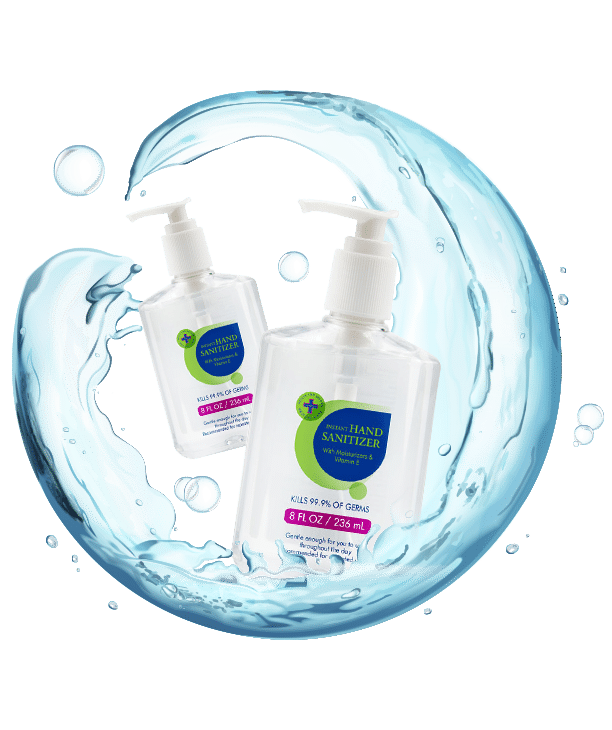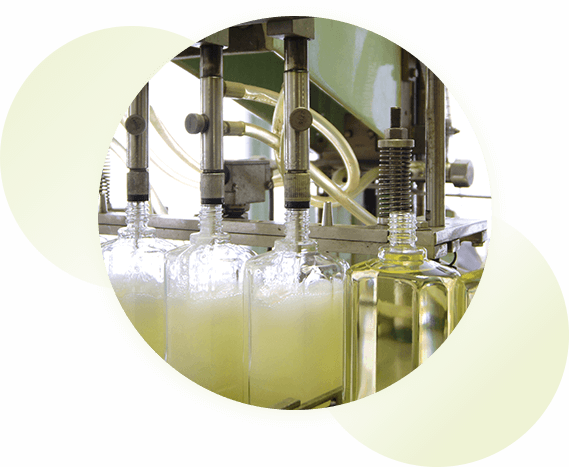 OEM or Private label customized your hand sanitizer
In 2020, the COVID-19 virus breakout. This virus is spreading easily, wash hands are an efficient protection way. Therefore, the demand for hand sanitizer is constantly increasing, and even in many places, there is a shortage.
Our factory produces a large number of high-quality hand sanitizers that meet the requirements of different markets to help everyone fight the virus together. In-stock, and welcome to OEM or private label service is available.

---
Experience
10 year of hand sanitizer production and customization experience

---
Certifications
Conform to the import certification like CE, FDA and other requirements.

---
Customization
Rich experience and ability to customize various hand sanitizers based-on need.

---
Delivery
Whether it is in stock or customized products, delivery time is fast.
Hand sanitizer gels

---

300ml 500ml
In-Stock & Fast Delivery

In-stock hand sanitizer or you can customize the hand sanitizer gels to your brand's requirements.

CE (EN1500) and FDA
MSDS (Material Safety Data Sheet)
Disinfectant Production License
Dangerous Goods Transport Permit
Dangerous Goods Packaging License
Import & export license

---

Complete qualifications, everything is formal to make sure you can receive the goods fast and safe.

---
customized
from top to bottom,
from outside to inside
Write to us to get our in-stock hand sanitizer style info. or customized the hand sanitizer according to your requirements. From the container to capacity, dispenser, and printing to liquid, foam, spray, and gels, even the materials, can be fully customized.
Plastic bottle, squeeze tube, glass bottle, and more
Liquid soap, liquid sanitizer, gels, spray, foam
Mini, 10ml, 15ml, 30ml, 50ml, 100ml, 500ml, etc.
Customized design or our style (in-stock)
Wash, waterless, Alcohol-free and more


---
NO.168 Junhe St,
Baiyun, Guangzhou,
510000, China
---
+86 (0) 159-1947-0749
+86 (0) 189 2609 3670‬
---
8:00 - 23:30
Sun - Monday